Sharpening the Saw
 Studying Continuous Improvement (CI) in 2019
Ever heard of Steve Covey?
He's the guy who wrote "The 7 Habits of Highly Effective People" – and the seventh point he makes in the book is about continuously Sharpening the Saw. It's about taking stock in your skills and talents, and regularly renewing your knowledge base.
This is something that's very important to me. Each year, Total CI Info (TCII) commits to staying on top of the emerging best practices in Continuous Improvement (CI) using Lean and Six Sigma methodologies. That ensures TCII can be the most impactful CI partner possible, with deep understanding of how to use CI tools to enhance an organization's culture and its leadership. Here's a recap of what I explored in 2019: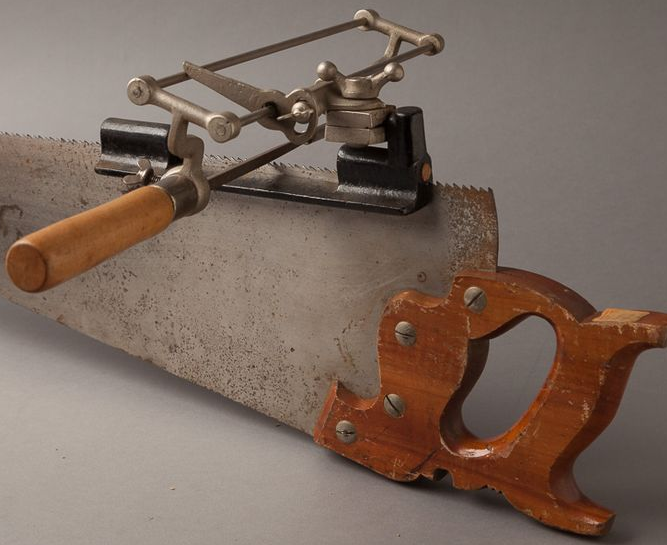 Begin With the End in Mind.
Be Proactive.
Put First Things First.
Think win-win.
Seek first to understand, then to be understood.
Synergize!
Sharpen the Saw.
ASQ Six Sigma Black Belt Re-certification

Received May 2010 | Re-certified June 2019 | Expires June 2022
ASQ is one of only two Black Belt Certifications that require re-certification. That's important because this certification ensures professional CI consultants are constantly building a body of the latest knowledge rather than recycling information learned 20 years ago.

ASQ World Conference Attendance and Speaker
Here, I served as speaker in my 4th national conference presentation – diving into how to design CI objectives for business systems. It is critical to plan how daily operations are measured and how your business systems will collect the information necessary to show improvements are successful and sustained. In my free time at this conference, I attended sessions and developed deep understanding in leadership, customer service and the customer experience.
Design of Experiment (DOE) Workshop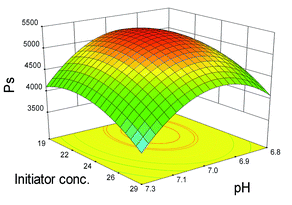 Design of Experiments (DOE) is an advanced systematic, rigorous data analytics methodology using statistics for problem solving hard to identify factors which can improve your processes. This can be applied from manufacturing to social media advertising and customer service. For example, what factors in a social media ad are more important than other? Do puppy pictures get more clicks than cat photos? (Of course, they do! Everyone hates cats, they're pompous little critters.)
Here is my blog on the workshop.
2019 Analytics Solutions Conference

This conference focuses on cutting-edge statistical analysis – with one day of workshops and two days of presentations covering 20 advanced topics. There, I workshopped "Realizing Industry 4.0 through Industrial Analytics," which focused on the advances in sensor technology and its influence on massive data collection, often called "Big Data." I also explored the analysis of free text, and how we can analyze unstructured text and draw out meaningful conclusions. This ended up being my favorite part of the whole shindig.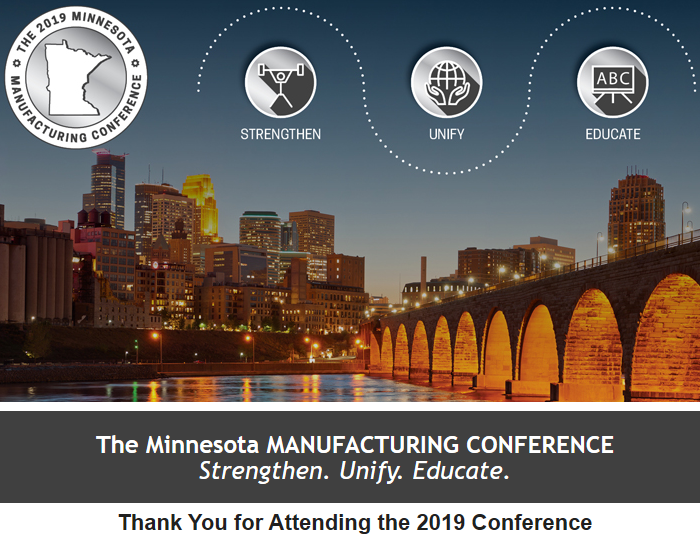 Oct. 18-20, 2019 | Minneapolis, MN
MN Manufacturing Conference.
Here, 450+ Minnesota and Wisconsin manufacturers and businesspeople came together to unify the industry during sessions and keynotes about Lean, leadership, workforce development and industrial technology.
This network gathers 9-10 times per year in the Superior WI and Duluth MN (The Twin Ports) area. They cover a range of topics related to performance excellence (which is another name of CI). Topics like:
How DISC profiles help business teams
Mindful leadership
Not letting pressure wear you down
This past year they focused on things like better mental health for your organization. This organization is helpful to my clients to support their whole organization with the technical tools TCII specializes in.
If you want to learn more about anything here, please feel free to ask me questions! I'm happy to go out for a cup of coffee (my treat), or jump on a call, to transfer my knowledge to you.