Total Continuous Improvement Information
TCII is your bridge between IT and CI. Making a continuous improvement information system (CIIS) is a vital part of your business systems. Delivering fact-based data solutions for your organizations sustainable continuous improvement journey …..
Helping businesses develop processes and systems to support their continuous improvement (CI) culture with data.
TCII  is a continuous improvement specialist in providing a total approach to understanding and using information (data) to manage your company's improvement journey.
Operational Principles
Fact based data driven decision making.
Forever continually improve the system.
Constancy of purpose.
These are basic statements from the quality guru Edward Deming. Understanding the data used to make your business decisions is vital for survival and growth. Is that data reliable, accurate and meaningful to make these critical decisions? TCII will bridge the gap between your quality measurements and IT systems so that data drives your continuous improvement culture.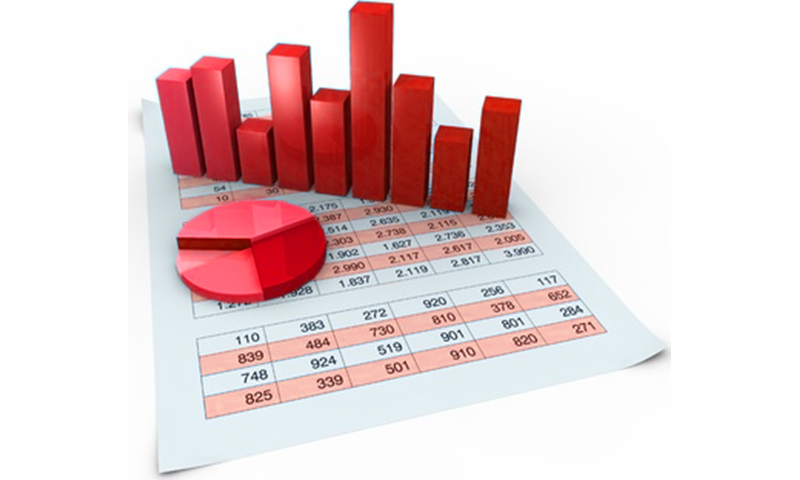 Our Core
TCII provides focused expertise in all types of business environments to reduce lead times, decrease all types of rework and scrap, and build a culture to forever improving all business systems.